Your financial personality is a set of values that may play an important role in your relationship with money. Uncover your financial values by completing the survey below.
There are no right or wrong answers. Click the response below each statement that best describes your feelings.
---
This Week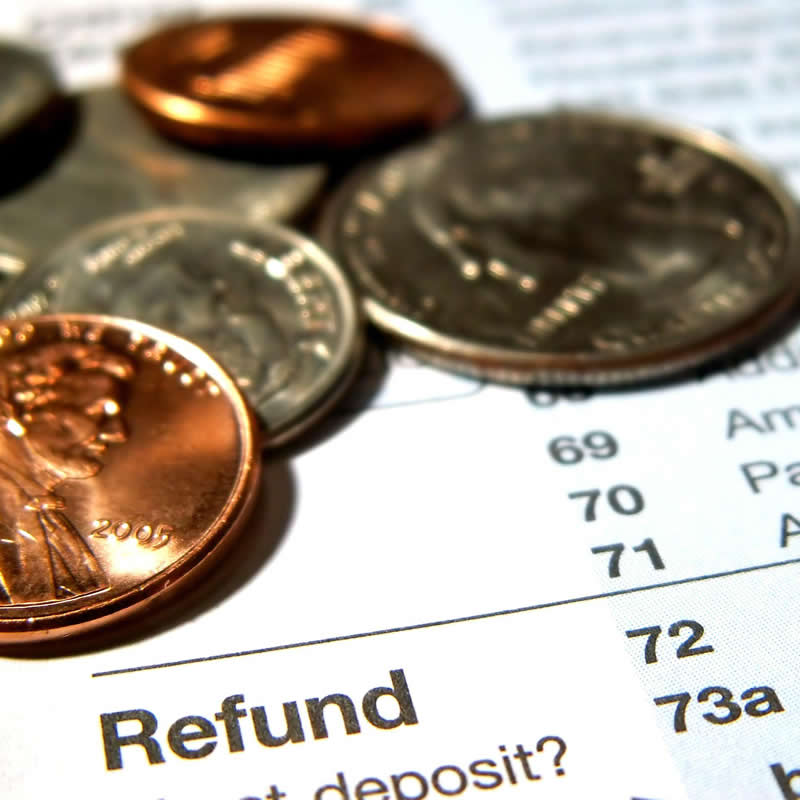 Facts About Taxes
This week, you'll learn some of the basic skills you need to make tax season as pleasurable - and profitable - as possible.