Identity Theft Prevention
This assessment helps to spot vulnerabilities in how you manage your personal information. By protecting your information, it's harder for thieves to steal it.
---
Please state how often you engage in each of the following behaviors.
If an item does not apply to you, select "Usually or N/A."
This Week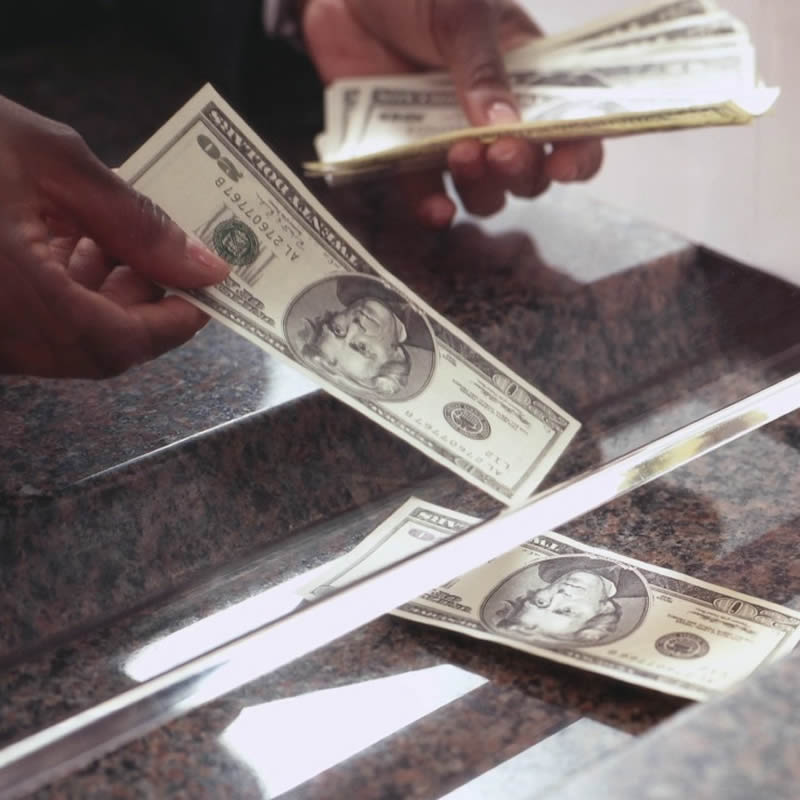 A Seven-Day Plan to Cut Spending
A full week's worth of easy and actionable ways to keep more of your money in your wallet each month – some of these take only minutes, but result in significant savings over time.