Most students need to borrow to afford higher education, but the amount you can comfortably repay may depend on your career choice and salary. While it isn't possible for all students, a common rule of thumb is to limit higher education borrowing to no more than your first-year's salary.
---
Desired Career
To estimate the maximum most experts would suggest you borrow, select your anticipated state of residence, field of study, and job title.
Note that some careers require an advanced degree.
This Week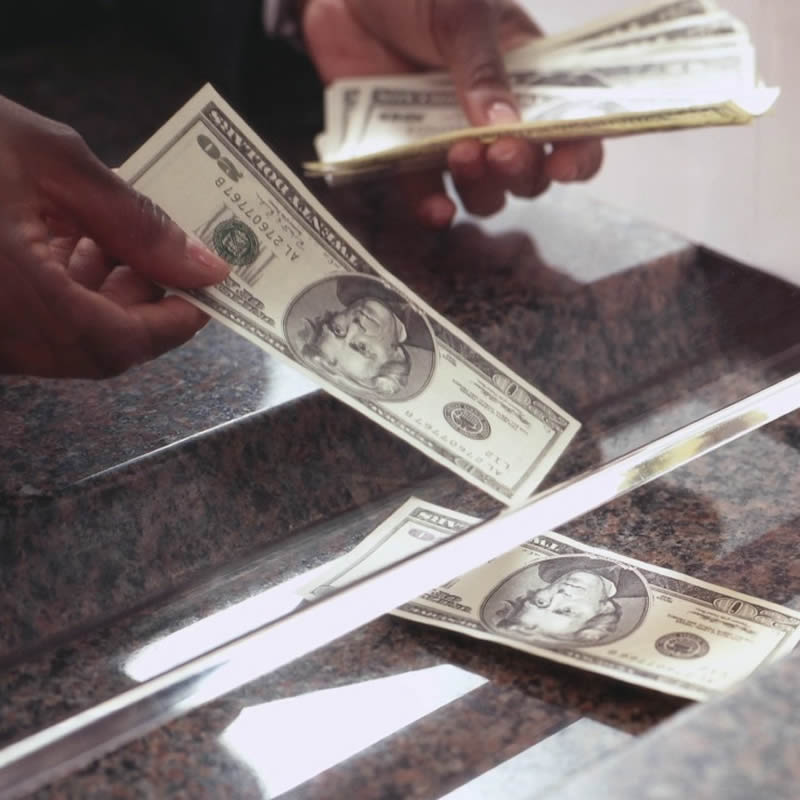 A Seven-Day Plan to Cut Spending
A full week's worth of easy and actionable ways to keep more of your money in your wallet each month – some of these take only minutes, but result in significant savings over time.